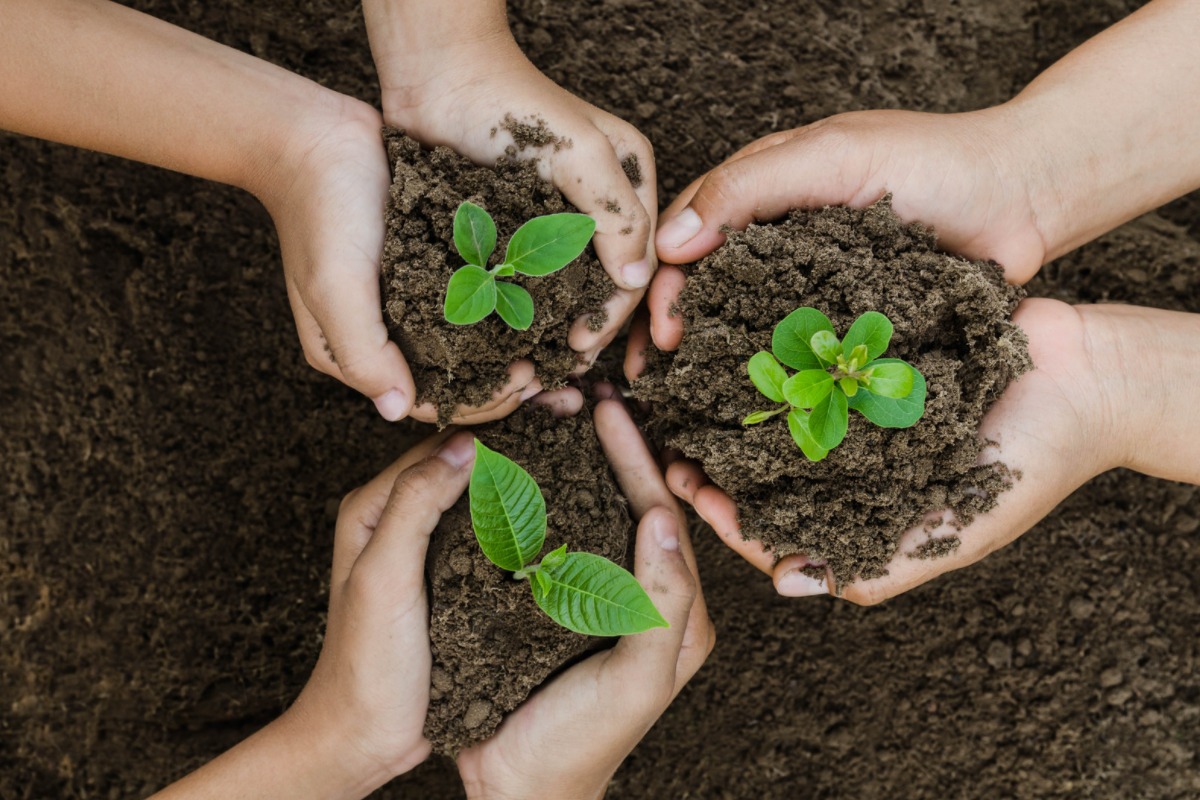 "Organic food is not only a healthy alternative to conventional food but it is also good for the planet. Organic food is produced under strict defined guidelines for its farms, process and products.
Organic food products promote sustainable farming which relies on completely natural ways to grow and nurture crops. Traditional farming practices such as crop rotation, enriching the soil using natural compost obtained from plant and animal matter, providing proper sanitation, the long-established practice of habitat management coupled with timely maintenance are the methods in an organic farmer's arsenal to grow organic crops."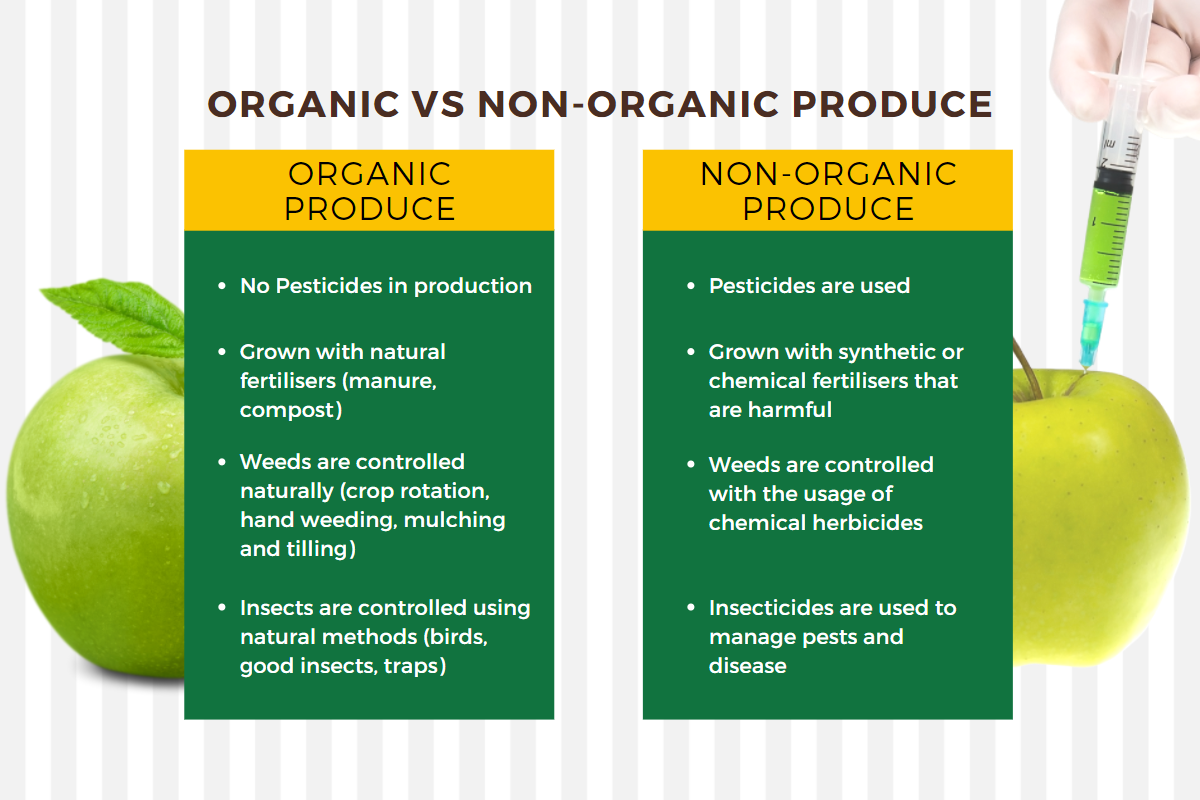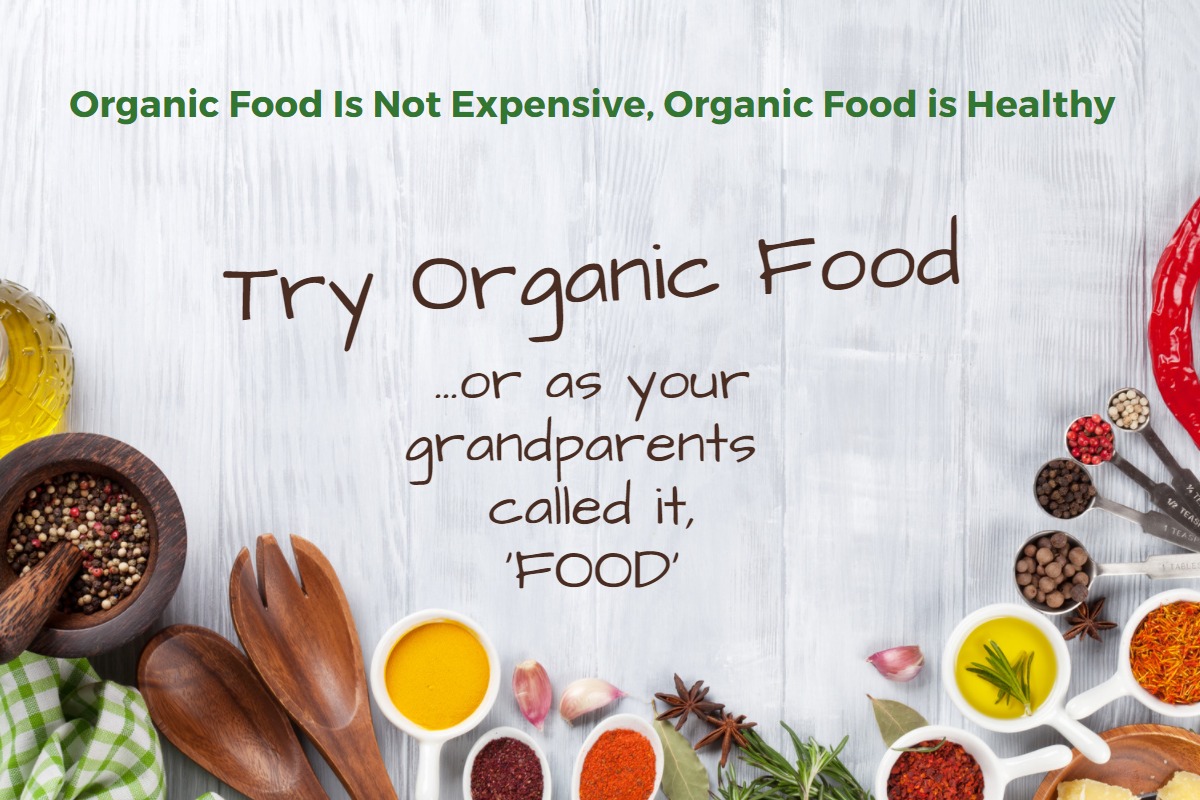 'Certified Organic' - Explained
In order to authenticate that certain products are truly organic, several globally-regulated certification authorities have established a set of standards for growing and processing organic products. When something is 'Certified Organic', it means that these products adhere to the stringent standards that these globally recognized authorities have put forth. It also ensures that the products are fully traceable back to source.
Obtaining the 'Certified Organic' involves an extremely rigorous and time-consuming process so that the consumers who are making a purchase decision can rest assured that these products are free of toxins, are good for their body and for the planet.
Better than conventional food in all ways!
Since organic food is grown without using any synthetic fertilizers or pesticides, it is the safest option for people who have an allergic reaction to heavy metals in chemicals and preservatives. Also, several researches have shown that organic farming practices keep the level of antioxidants intact in foods thereby making them more nutritious than conventional food.
Synthetic pesticides and fertilizers used to grow conventional food are manufactured by combining a number of potentially harmful chemicals. The purpose of these chemicals is to make the crops grow faster and more resilient to bugs that grow nutritionally. Also, the reagents used in chemical fertilizers, especially ammonium nitrate has been found to cause irritation in the eyes and skin. Heavy metals such as Mercury, Uranium and Cadmium found in chemical pesticides can cause serious health issues when consumed regularly over a period of time..
Here's an interesting fact:
Although there is no evident scientific research that concludes organic food tastes better than conventional food, many food experts and chefs agree that organic foods actually taste better! This could be due to the utmost care and nourishment organic farmers give to the soil when growing organic crops and the products are packed without artificial preservatives.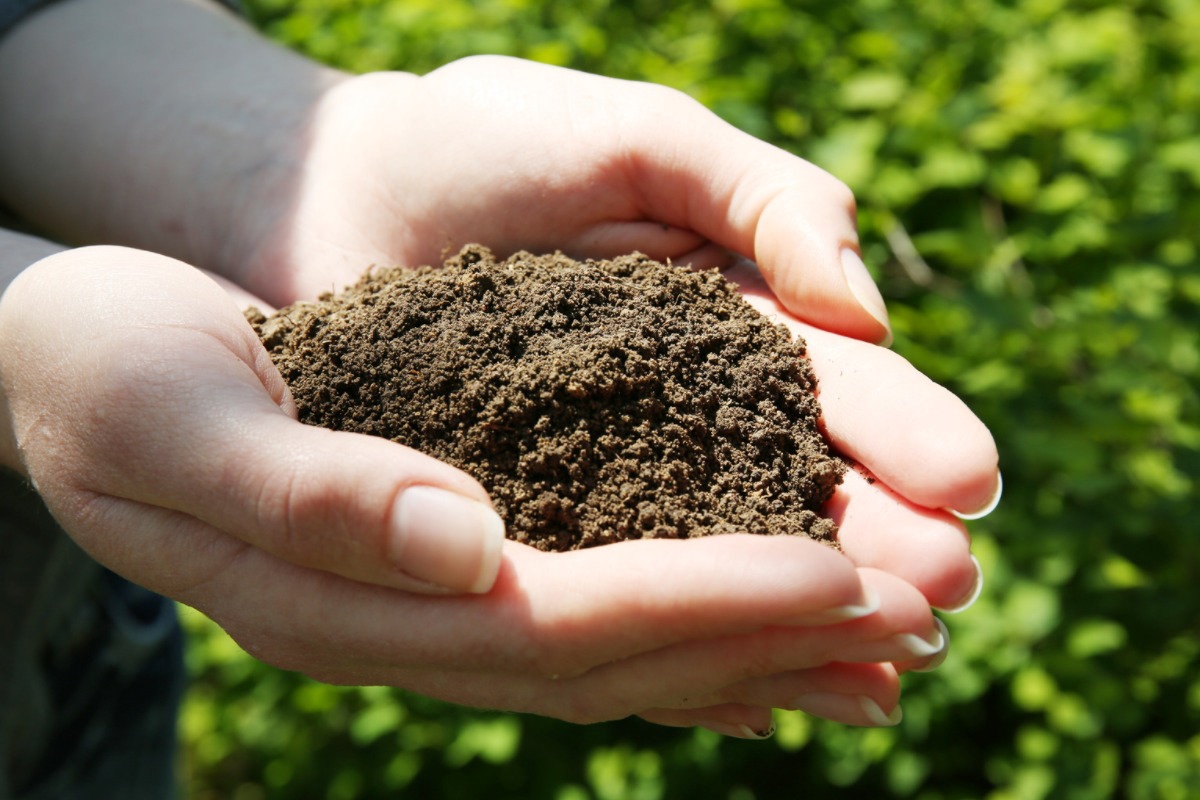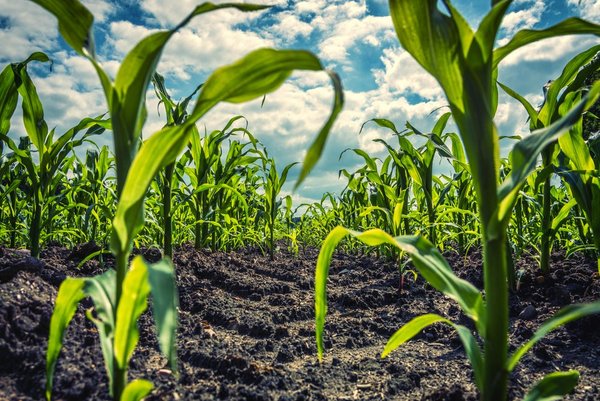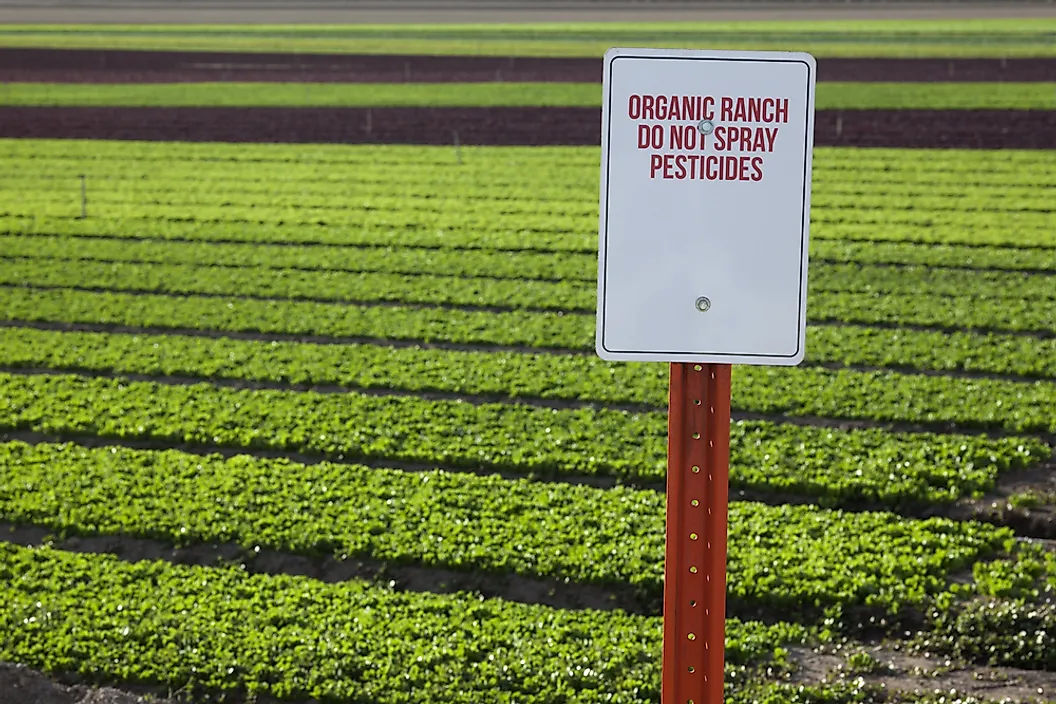 GMOs - A big no-no!
GMOs or Genetically Modified Organisms are changed by modifying their genetic material to make them tolerant to certain kinds of herbicides and diseases. Since GMOs are considered more disease-tolerant, some people mistake organic farming for using such seeds and crops to ensure they don't use synthetic chemicals and pesticides.
But the truth is, in organic farming GMOs are completely prohibited. No certifying authority would label products using GMOs as 'Certified Organic'.
But why is organic food expensive?
Growing genuine organic food and processing them are no easy tasks. There are several reasons why organic foods are little expensive than conventional ones. Here are a few:
The supply of organic food is limited when compared to its demand.
Since organic farming doesn't take the aid of chemicals for growing or controlling pests, it heavily depends on human labour. This increases the cost of growing organic food.
Since organic food products are produced usually in small quantities, it becomes costly to handle their processing and transportation when compared to the bulk handling of conventional food.
As only a small quantity of organic food comes to the market for consumption when compared to conventional food, their distribution chain, which is yet to become highly efficient, bears the high cost.
Organic food may be little expensive, treat it as a direct investment to your health!
Good for you, good for the planet too!
Organic farming offers many long-term benefits for the environment. Due to the recent adoption and awareness of organic food among consumers, these benefits are expected to increase. Some of the merits are:
Enhances Healthy Soil Formation 
Organic farming relies on traditional soil building practices to grow crops. Some of them are crop rotation using cover crops, inter-cropping, encouraging symbiotic associations, using organic compost and maintaining minimum tillage. These practices support local flora and fauna, improve soil formation and create more stable ecosystems.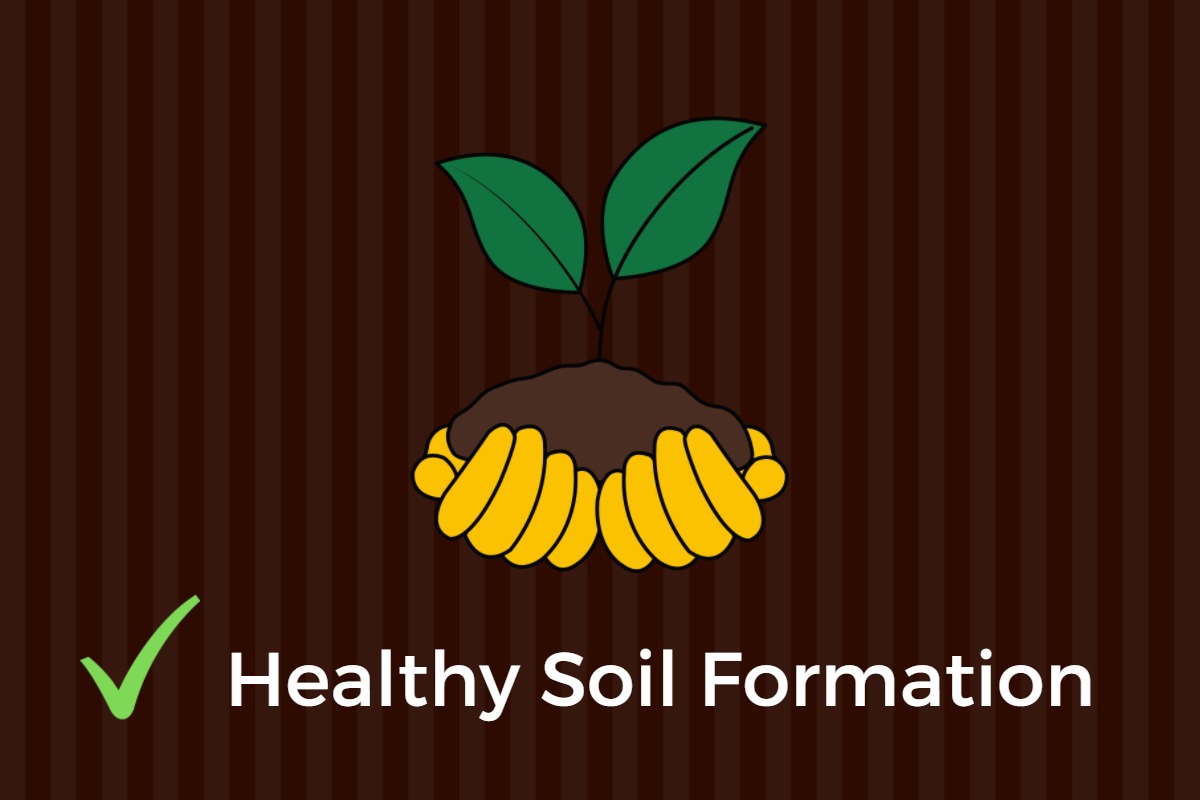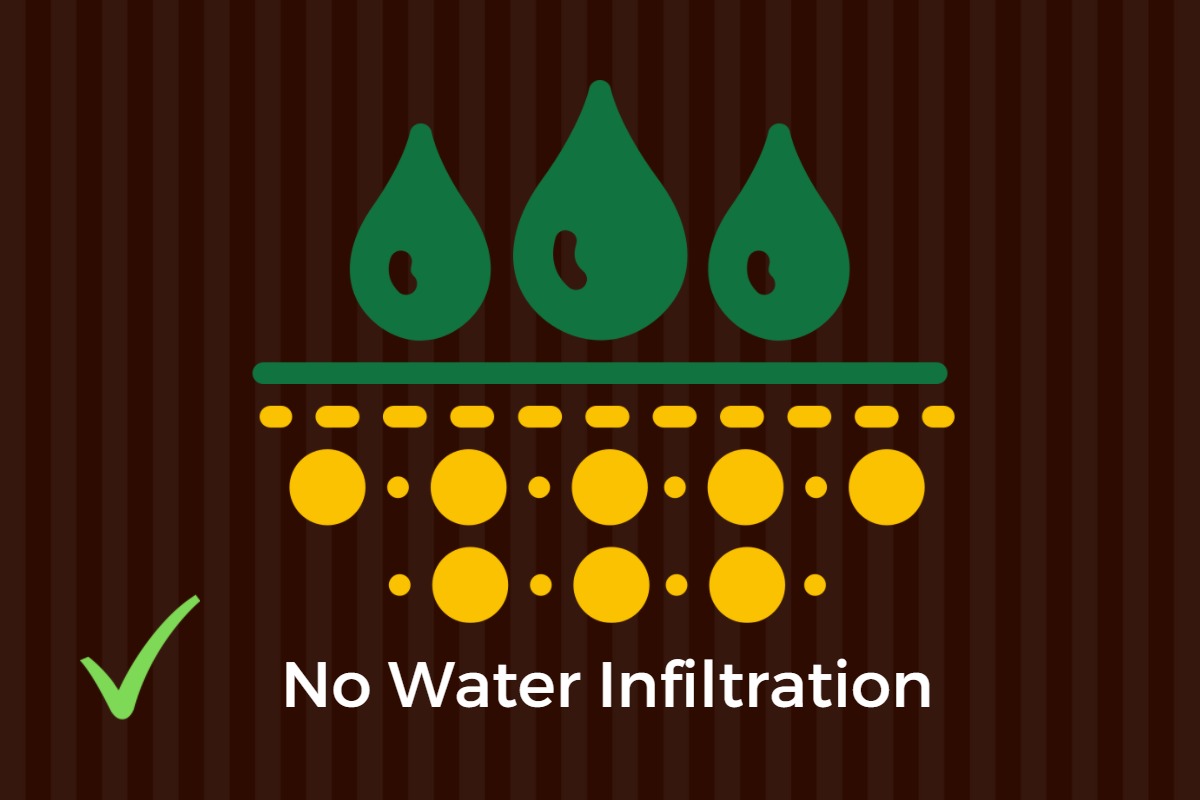 No Water Infiltration 
One of the biggest disadvantages of using chemicals for growing conventional foods is their direct threat to underground water. Synthetic fertilizers and pesticides pollute groundwater and make them unfit for human consumption. These synthetic substances are prohibited for use in organic farming.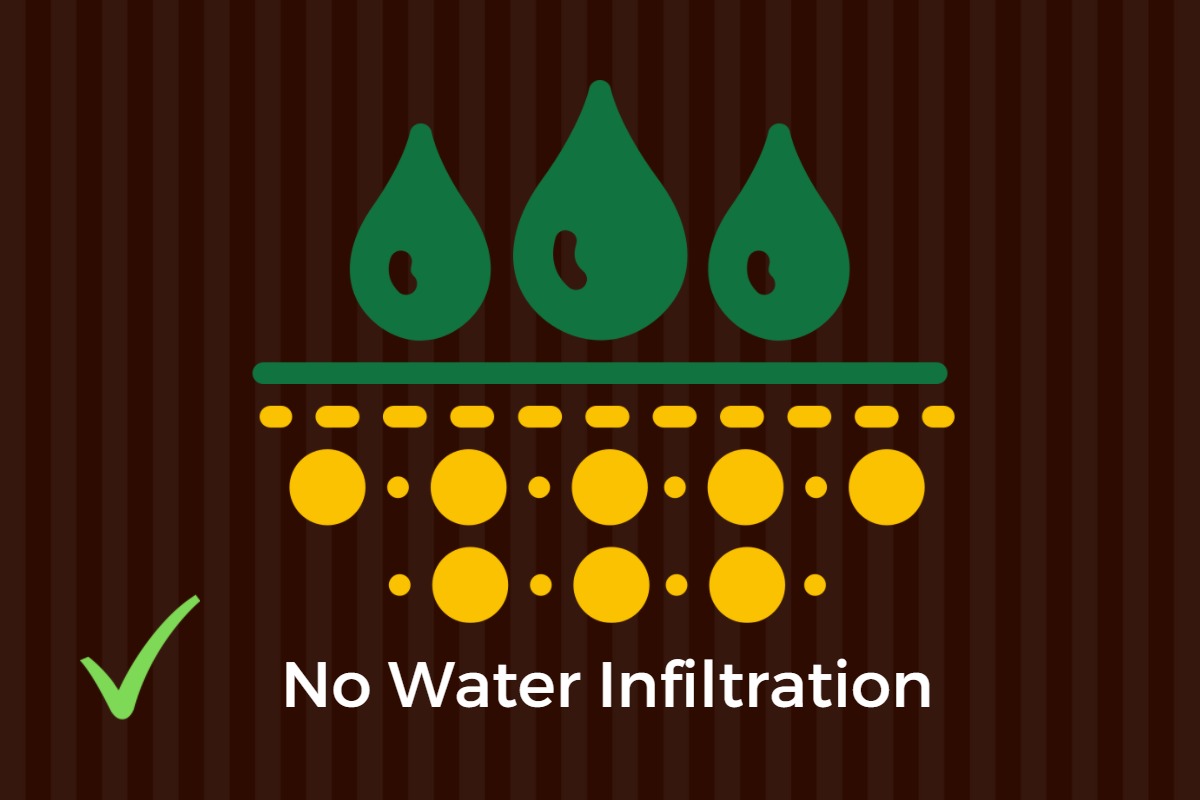 Slows Down Climate Change
Since organic farmers use renewables to grow their crops, there is a decrease in non-renewable energy usage. This in turn helps slow down climate change.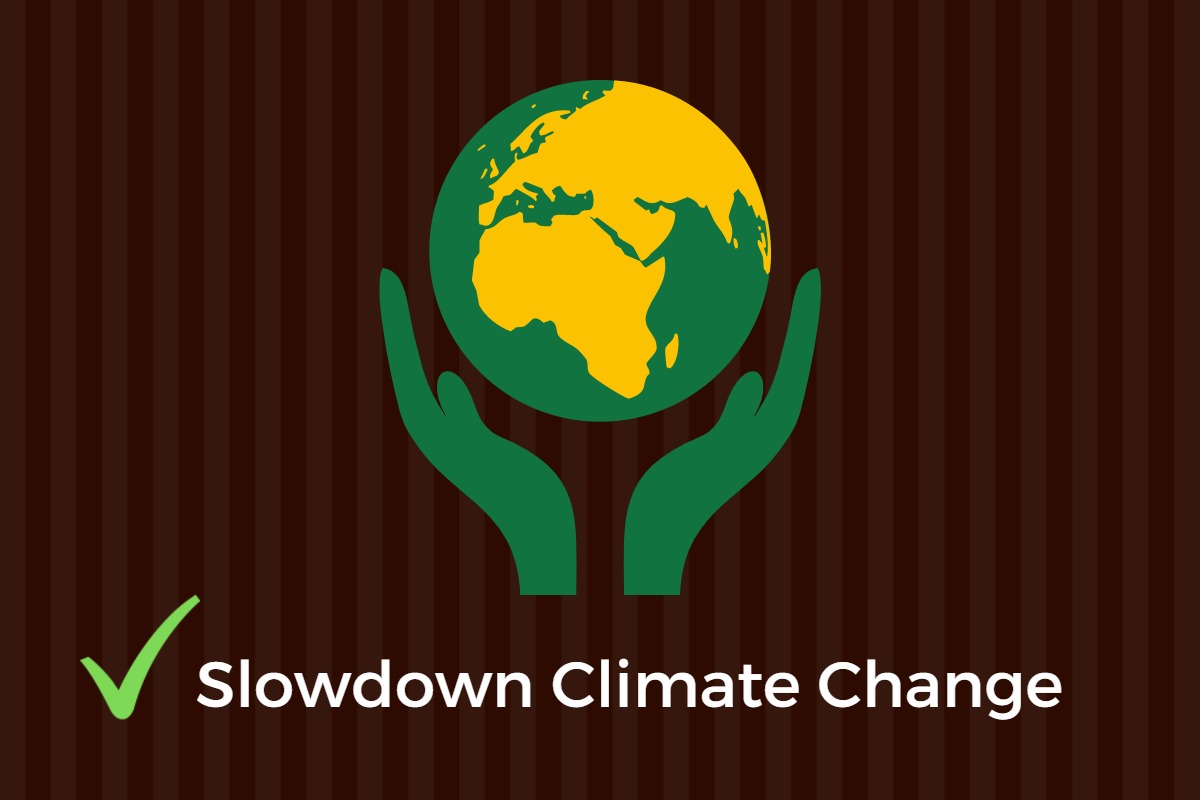 The best or nothing!
In order to bring only certified organic products to our consumers, Prime Organic follows a fool-proof scrutinizing process to ensure the quality and standards of the foods we sell through our platform. All the foods imported are thoroughly checked for their adherence to global organic standards so that you can rest assured that you're buying only the best!
All the products on our platform go through strict quality checks so that you can choose with ease.
"Choose Organic for better health, better environment and a better tomorrow!"