Organic Accessible To All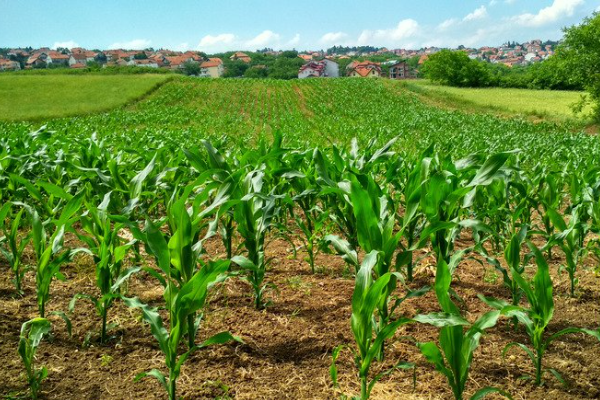 In pursuit to find and start using organic products with ease, we faced a number of challenges in making organic products a part of our daily life, including their restricted supply, limited options and compromised authenticity.
To address these challenges, Prime Organic – a reliable online marketplace is set up, it will bring products of top organic brands to every home in Hong Kong.
We wish to take people back to their traditional roots and support sustainable agricultural practices. We believe that organic food products are clean and they support good health. Easy access to such clean product is everyone's right.
'Going completely organic' is a dream in the making for many. To make this dream attainable, our platform also serves as a knowledge base to clarify, address and educate common people like you and us about organic products.
Prime Organic has been set up to become the one-stop-shop for a wide range of certified organic products that are affordable and healthy. We ensure that all the production and processing facilities of our vendors is also certified to operate within strict organic standards.
We start the organic journey with Phalada Pure & Sure, which is the largest organic food brand of India with over 150 products across different categories.
The extensive range of Pure & Sure clean food products are tested for heavy metals, microbiological contamination and over 180 pesticide residue compounds. It is certified organic by Lacon Quality Certifications, Germany.
The range of product categories covered at this stage are Organic Grocery; Organic Gluten Free Products; Organic Super Foods; Organic Health Products and many more to be added soon.